Beers of Europe is Britain's biggest beer shop in Setchey, King's Lynn. They have a fantastic selection of products, including over 2000 different world beers and over 2,000 malt whiskies, spirits, and liqueurs.
The shop and warehouse are now overflowing, and we will soon be doubling in size to 11,000 square feet, allowing us to expand our beer selection and our massive selection of wines, spirits, and home brewing equipment.
This store is a huge tourist attraction and a must-see for beers of Europe and beer fanatics seeking premium and rare beers from Europe and beyond. Their friendly and helpful staff will gladly assist you in making your selection, and we are confident you will enjoy your visit to our craft beer shop.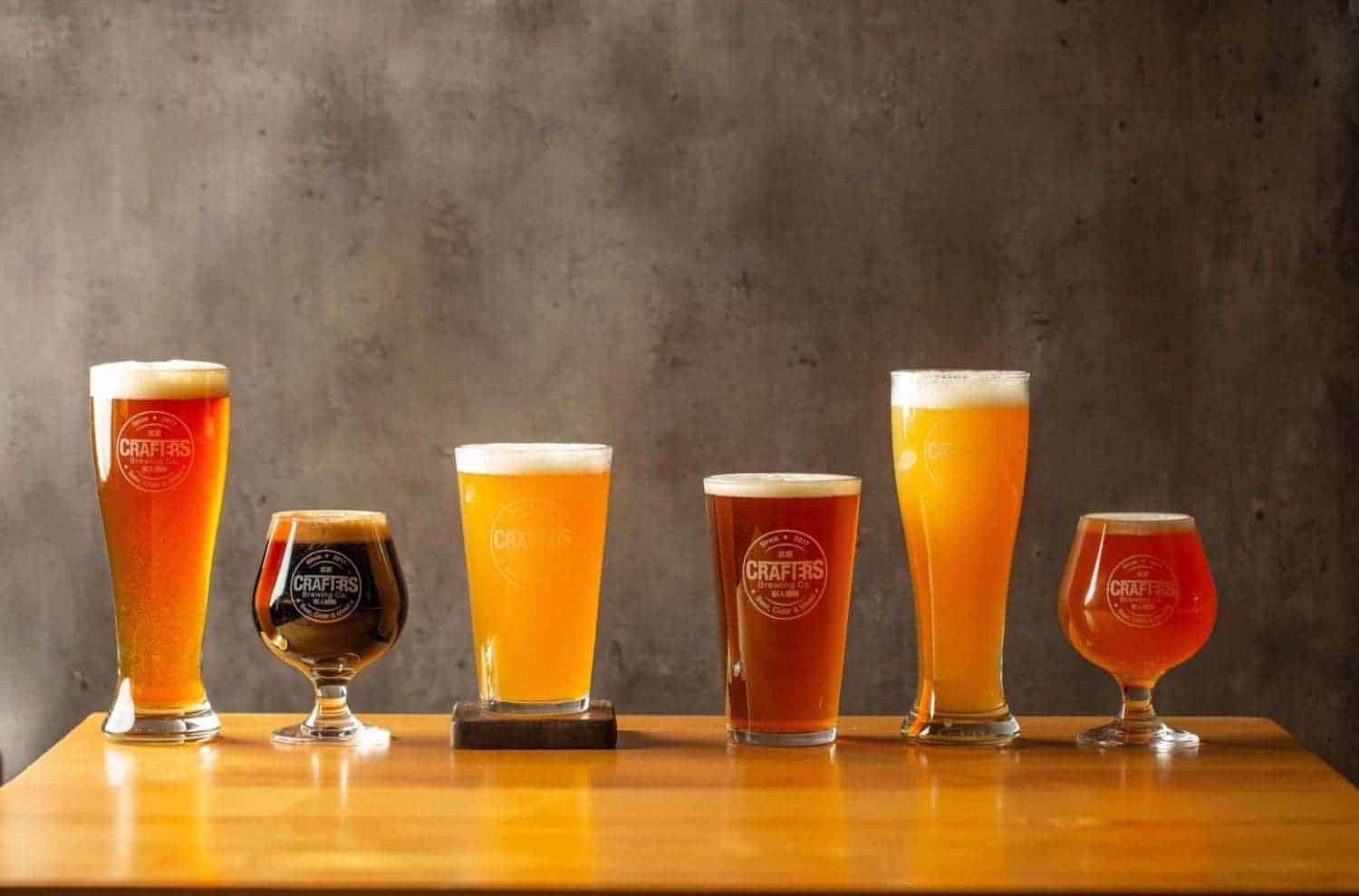 Get a next-day delivery service to your door with no hassle and at prices you won't find anywhere else. We specialize in beer and wine delivery and wholesale alcohol such as cider, wine, spirits, and homebrew from the best international and local brands. There are plenty of surprises in store for you, whether it's a Belgian, Trinidadian, or Japanese ale.
And, whether you're just curious about beer or a seasoned beer fanatic, you're invited to visit the store to browse and buy their beers – we're confident you won't be disappointed! You can also find adequate parking and coach parties for visitors.
Directions to King's Lynn beer shop
Beers of Europe is located in Setchey, 2.5 miles from the Kings Lynn Hardwick roundabout and 6.5 miles from Downham Market, just off the A10. They are located 100 yards down Garage Lane on the right, next to JSW Car Sales.
Public transport is available: King's Lynn station is 3 miles away. For other order-specific queries or services, you can look at their website.
Best Beers of Europe
Here are some best beers of Europe for the beer fanatics to try on a visit to Britain.
Pilsner
Pilsner beer is named after Pilsen (Plze), a city in western Bohemia. It was brewed for the first time in 1842, making it one of the most recent beer styles in modern brewing. The style began when Pilsen residents became dissatisfied with the quality of the beer and decided to build the Bürger Brauerei (Citizens' Brewery), which later became Pilsner Urquell.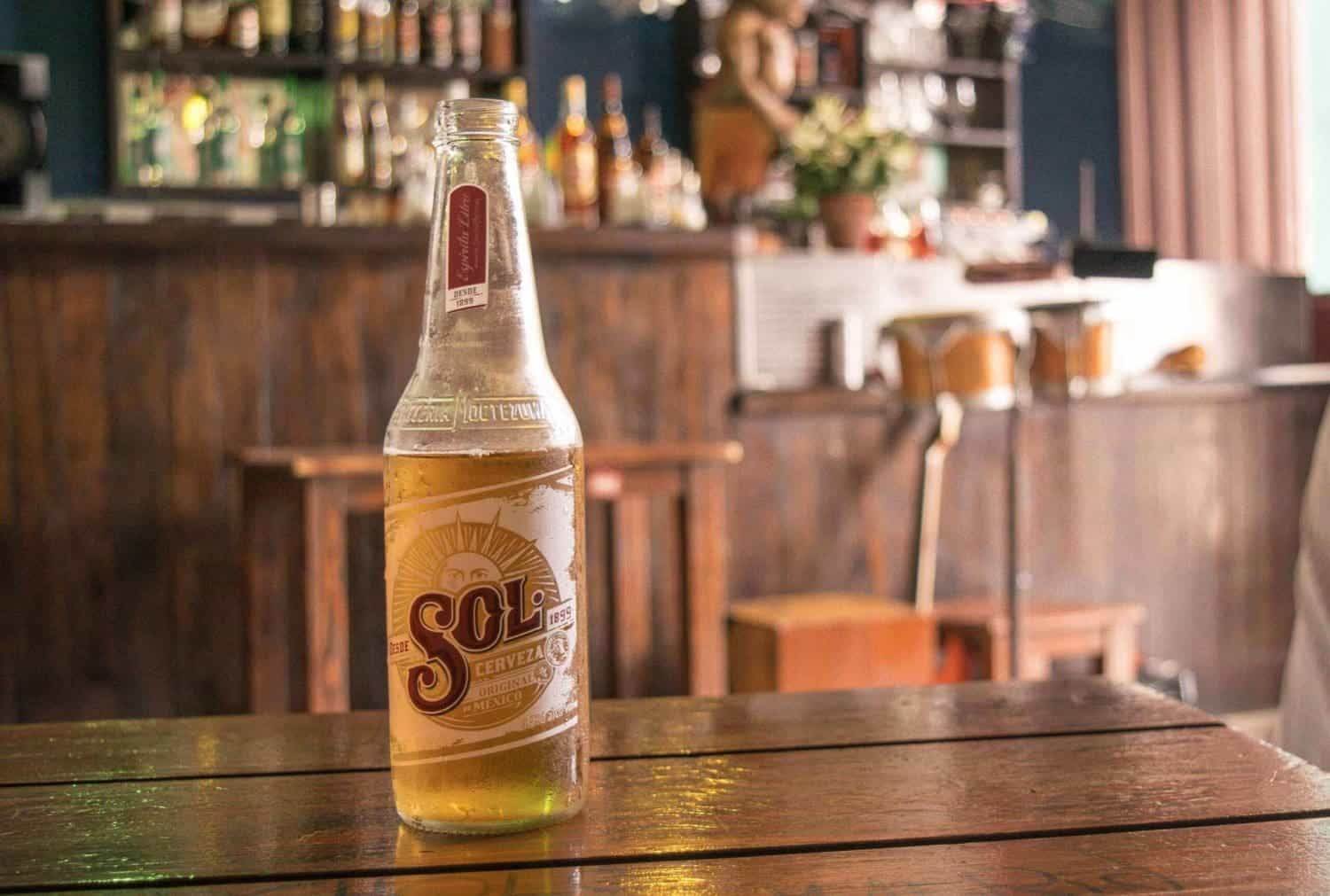 They eventually brought in Josef Groll, a Bavarian brewmaster who created the first pilsner brew. Although the original plan was to make a Bavarian-style lager, the use of Czech ingredients influenced the development of a new style.
Stout
Stouts are dark beers of Europe with distinctive roasted flavours that are top-fermented. Their origins can be traced back to British porter, a style that emerged in London sometime in the 18th century. The desire to create a fuller and stronger porter led to the development of stout, though this distinction is no longer present.
Traditional dry stouts range in colour from black to deep brown and have a medium-light body to medium-full, smooth, creamy, and silky. They usually have a light hop flavour and a long dry finish.
Brown ale
Brown ale is an ancient and versatile beer style with roots in the British brewing tradition. The name was a generic term for various beers made from brown malt in the nineteenth century. Brown ale style nearly died out with the introduction of pale malt, and it was only gradually reintroduced in the 1920s.
Newcastle Brown was the prototype to bear the name brown ale; while it did not rely on the original versions, it did lay the groundwork for the modern style. Nowadays, the style includes the traditional British version and a slightly different American brown ale.
Pale ale
Although the term "pale ale" originated in 18th-century England, it was primarily applied to brews made with pale barley malt that was slightly lighter in colour than standard dark and brown beers of Europe.
Throughout the centuries, the style evolved in various directions, primarily influenced by different brewing practices and hop selection, resulting in a diverse style with a wide range of colours, strengths, and flavours. However, most styles are malty, hop-forward and range in colour from gold to amber.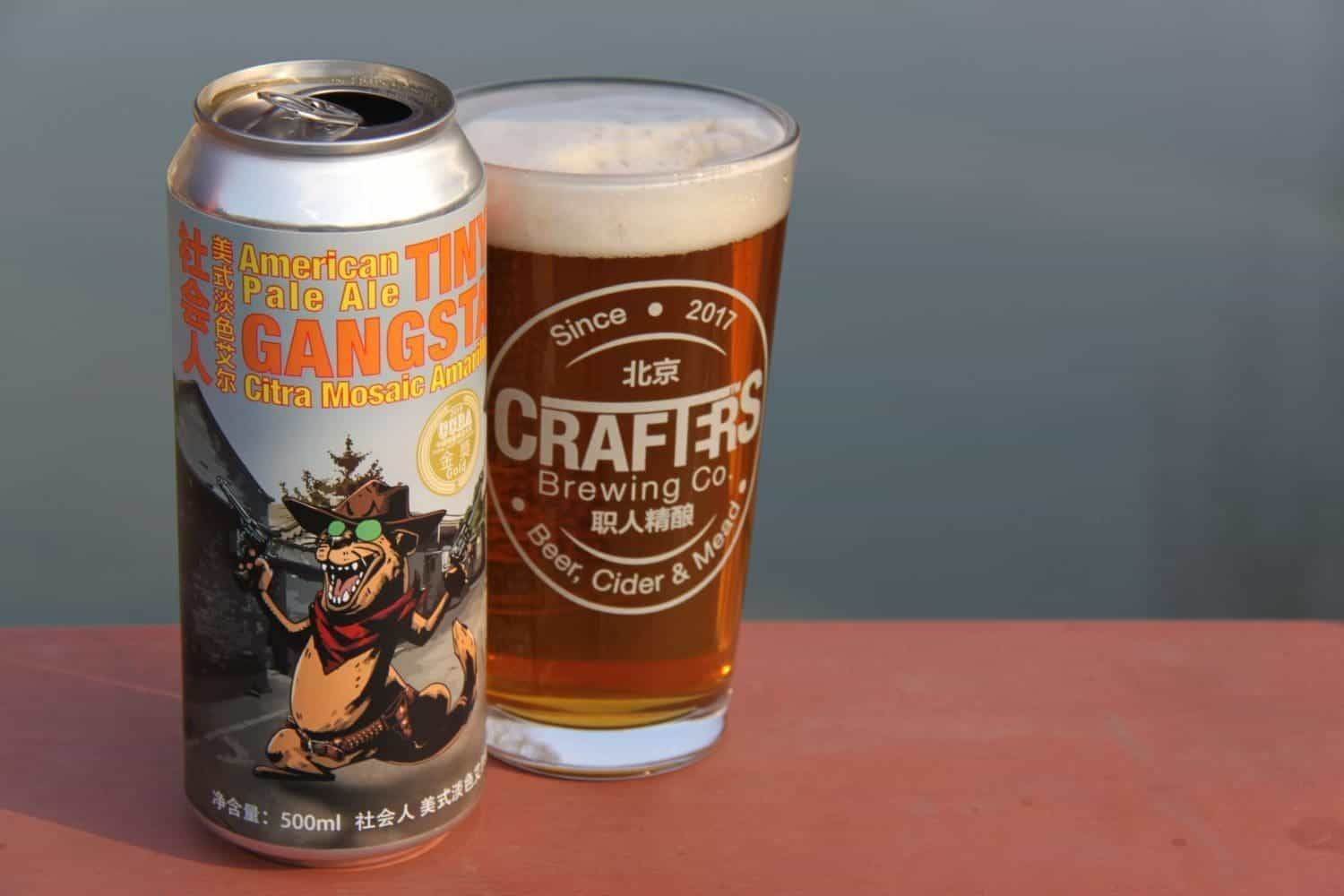 Dunkel
Dunkel is a dark lager from Germany most commonly associated with Bavaria and Munich. This dark beer, which can range from copper to dark brown, is primarily brewed with Munich malt, which gives the beer its characteristic caramel-like and toasty flavour.
Beers in this category are typically smooth, medium-bodied, easy-drinking, subtly sweet, and not overly heavy. Typical toasty notes may be accompanied by aromas of caramel, toffee, and nuts, and hop characters may be present but should be subtle.
D'Achouffe La Chouffe Belgian Blonde Ale
This 8% ABV Belgian pale ale is "crafted by mythical elves at the microbrewery Brasserie Achouffe in the Ardennes Mountains."
It's best enjoyed in a traditional tulip glass to fully appreciate the aromas and fruity ester, the fruit flavour created during fermentation. If that isn't enough, the company's mascot is a gnome named Marcel, who rides a unicycle on the bright yellow label.
Helles
Helles is a German-style lager that made its debut in Munich in 1894. It was the Bavarian equivalent of a light Czech pilsner. Even though Bavaria relied heavily on strong and dark lagers, the popularity of crisp and golden pilsner beers influenced Bavarian brewers to begin producing a similar style.
Traditional Helles is maltier and has a firmer body than pilsner and larger styles, but it is still soft and medium-bodied. With light hop bitterness and subtle malt sweetness, it is clean, easy to drink, refined, fresh, and dry.
Weissbier
Weissbier is a traditional Bavarian wheat ale that is top-fermented and distinguished by its mousse-like foam and cloudy appearance due to the use of a high proportion of wheat malt and a small amount of barley malt in its production.
German weissbier must contain at least 50% malted wheat, but most producers use more than that. These fermented beers with yeast strains impart typical clove, banana, smoke, and even bubble gum aromas. Weissbiers are typically malty and subtly bitter, and while they were traditionally fermented in bottles, this practice has become increasingly rare.
Guinness Draught
Guinness Draught is a well-known dark Irish stout made with malted barley and roasted unmalted barley. Arthur Guinness, who founded the brewery in 1759, is credited with its invention. Guinness is still one of the most exported beers in the world.
Lagers were popular then, but Arthur decided to try a dark beer called porter, which was gaining popularity in England. Guinness, unlike other breweries, relied heavily on export, shipping its strong black beer worldwide.
Conclusion
For centuries, Europe's rich agricultural and industrial diversity has made the continent a centre of trade and commerce. Tourism, which supplements business, professional, and student travel, provides employment and foreign exchange to many Europeans, particularly in Mediterranean countries with their combination of sunshine, beaches, scenery, and historical monuments.
Belgium's brewing tradition has produced the best beer in Europe and arguably the best beer in the world, the kinds of ales, sours, triples, dubbels, farmhouses, reds, Saisons, and blondes that beer nerds go crazy for. Belgium is now and has always been the gold standard in beer production.
I hope this article will help you choose the best beers in Europe!
Also, read 10 Most Beautiful Places in Scotland.