As human beings, we want to live in a place where we can get our comforts easily. Today we'll be looking at the best 10 places to live in London. If you are searching for an apartment or house in London, you should consider the areas discussed here.
Did you know that London is a vast city where it takes a lot of time to travel from one place to another? Keeping this in mind, you should decide on a suitable place for you so that you won't face any challenges after moving there.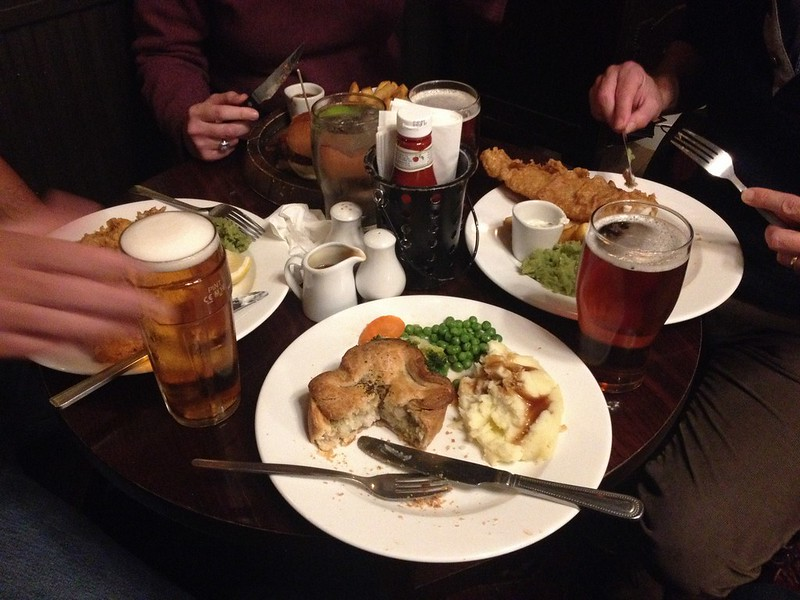 London is known for its new culture, innovation, new food that everyone looks forward to exploring. But before selecting a place in London, you have to consider some critical points like your financial status, workplace, interest, and many more things. So let's not waste our time and quickly move forward to check the best 10 places to live in London. 
But choosing a home in London without a piece of local knowledge is too harsh.
The Best 10 Places To Live In London:
There are loads of people across the world who are searching for a place to live in London. But it is a vast city, so let's sort it into four regions. 
They are: West London, East London, South London, North London, and Central London.
Moreover further, these regions are divided into sub-regions, and they are: Northeast London, Northwest London, Southeast London, Southwest London.
One of the brilliant things about living in London is that the postal codes start from the letters of the area you live in, and it becomes an easy task for you to remember the areas.
But we cannot say that one region is good and another one is bad because there are many factors that you have to decide on, like your preference, likes, dislikes, needs, and financial circumstances. So with this article, let's comprehend the best 10 places to live in London.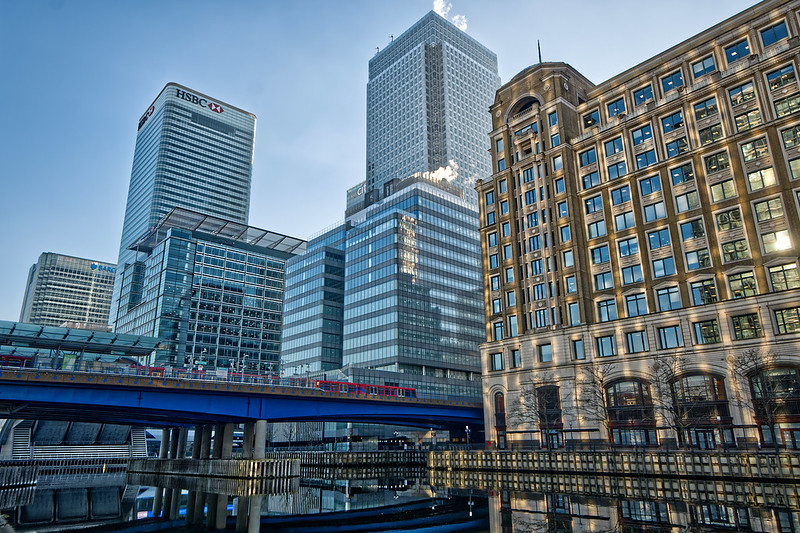 West London: In west London, you can do many exciting things and also enjoy a quiet neighborhood, good school facility, friendly behavior among people, architecture facilities, and many more things.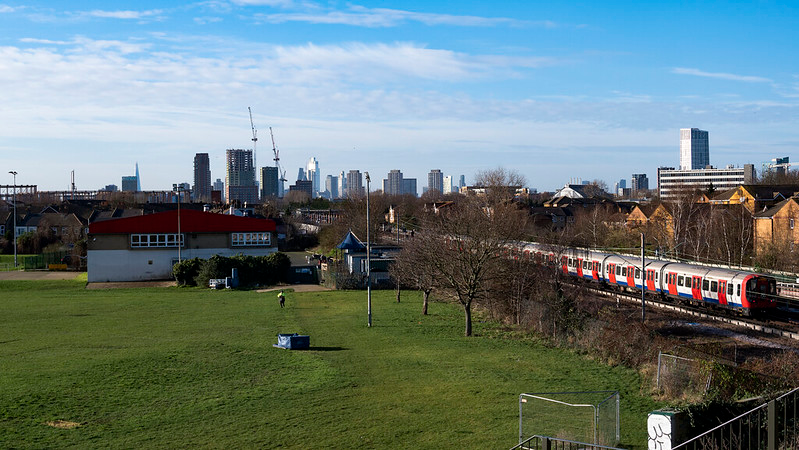 East London: On the other hand, east London offers many green spaces, parks, restaurants, and nightclubs.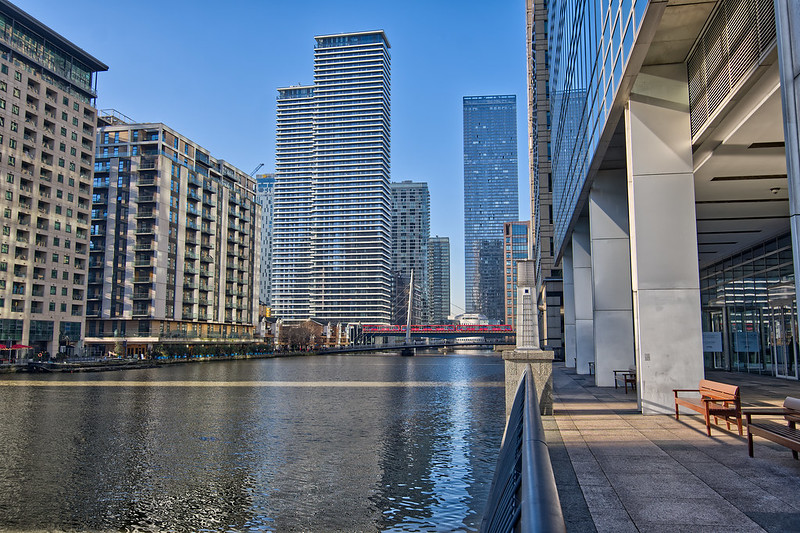 South London: If you like to visit the river, this could be the best place to live in London for you. South London is situated near the river Thames. You'll find green spaces, rivers, so many hills that are a specialty of this region. Overall we can say that those who like historical places will enjoy this location.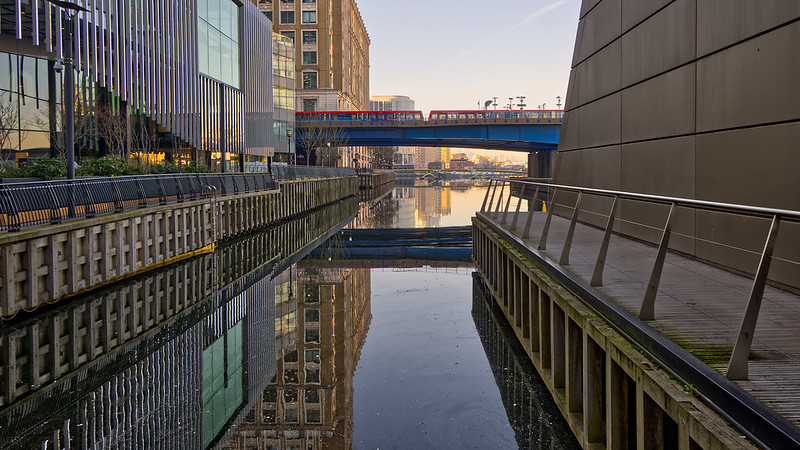 North London: North London is mainly famous for families and children. Here, you will get London's historical picture and a family-friendly environment.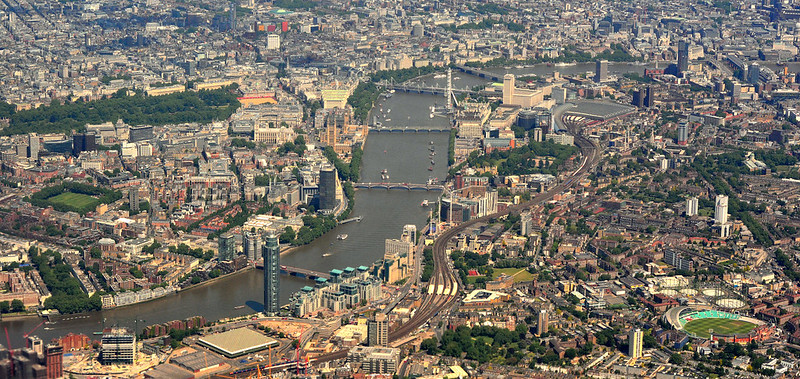 Central London: Here you will find beautiful markets, museums, parks, gardens, and many more things.
We hope that you get an idea about the different regions of London and London's neighborhoods with the above points.
Let's Discuss Region-Wise Best Places To Live In London:
North London is mainly known for family living. Here we will show you some famous places as mentioned below:
Camden: This is where tourists visit daily in high demand. This place is meant for those who are fashionable and are food lovers. But that doesn't mean those who aren't cannot live in this place. It means that it is a posh area that gives importance to fashion more than other things. 
Excellent transport links are specially designed for this area. So, if you love to travel by train, are a food lover, and enjoy fashion, this is one of the best places to reside. This area is not expensive, so, a middle-class person can afford it easily.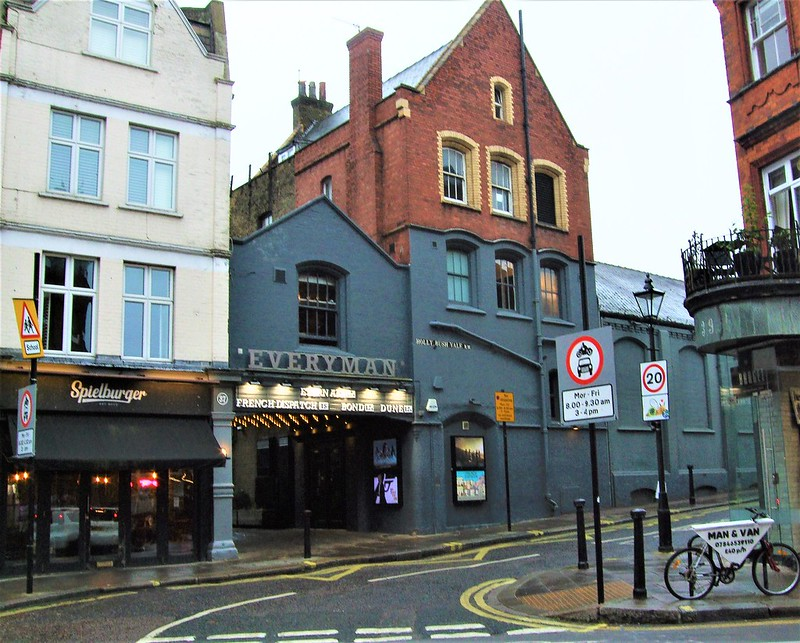 Hampstead: If your preference is family and relatives, this could be the best place for you. If you want to surround yourself with nature and a much greener space, you should select this place for your life. 
Moreover, everyone wants a moment of peace in their lives after a hectic schedule. If we talk more about north London neighborhoods, this is quite a friendly area. Here you will feel better around nature itself.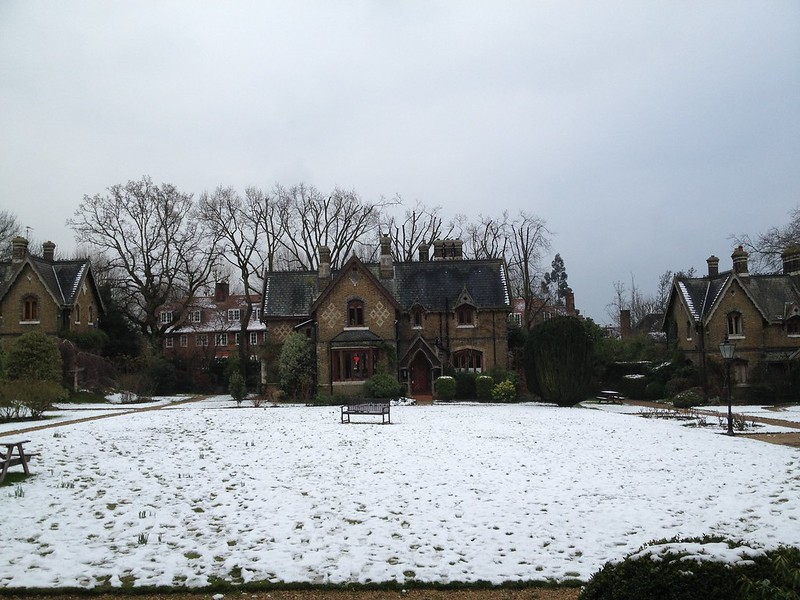 Highgate: If you are looking for cultural history, you should visit this place. Highgate is a vast green space with restaurants, cafes, and shops. Many beautiful ponds increase the beauty of this place. 
It is one of the affluent areas of London that attract primarily wealthy people. If you prefer city life, are health conscious, and like to walk daily, this area would be definitely for you because many sites are specially designed for daily walkers.

Primrose Hill: This place is desirable to live in London as parks, streets, and shops surround it. Here you will find pastel houses and cute shops. The view of this place is so stunning that it can attract anyone quite easily.
Archway: This place has many stylish apartments to live a peaceful life in London. You will have a plethora of independent cafes and restaurants. These are meant for young professionals. Here all types of meats are available on Saturday market. You have to make an extra effort to travel, but it's worth it. The archway center has a pool gym to enjoy your life and feel relaxed.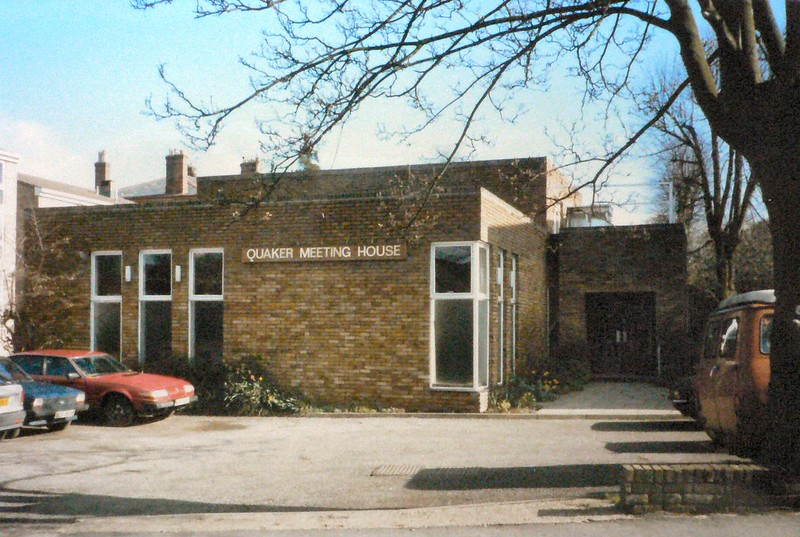 Finchley: This place has a variety of cherry trees, victoria parks, tennis places walking places. It is one of the largest areas in north London. Here, you can find great education options and a multi-community that attracts people looking to settle with their families.
Places In East London:
Shoreditch: If you love to eat and prefer to drink beers, you should choose this area because this area is well known for foodies. It is an urban area with many beer bars, restaurants, street food, boutiques, and one of London's famous brick-lane markets. There are many modern apartments as well. This place is well known for fashion, food and cafes, art and culture, and local shops.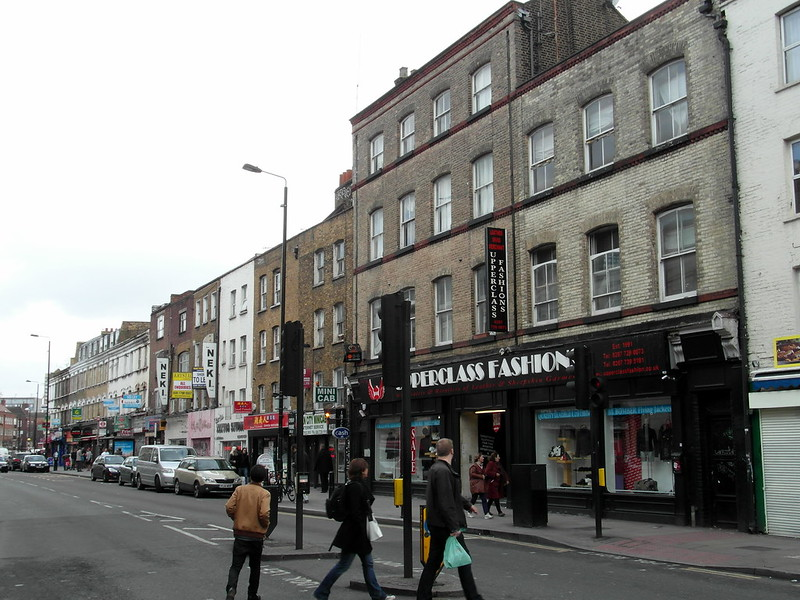 Bethnal Green: This is one of the safest areas in London. It is a good place in London that attracts young professionals bankers. It is free from the general noise of the city. Here you can get involved with chair making and silk weaving activities in the market.
Canary wharf: It is known as the thriving financial center of London. People who want to move to east London can find many luxury apartments boutiques. The riverside surrounds it. Here, you can find everything that a human being requires to live, like cafes, food streets, shopping malls, and live music venues. If you want to live in the tallest buildings, this would be the best option. It offers you a train station as well. Here you will find one of the most famous Crossrail stations.

Isle of dogs: This place in London offers you entertainment facilities, the best property advisory services, transport link facilities, coffee shops, and many more. The area surrounded by the River Thames gives you more relaxation and peace.
Hackney: Hackney gives you excellent home designs and transportation facilities at an affordable rate. The area offers you a suitable electricity supply, nightlife scenes, and fashionable things. Moreover, it provides you with top educational services. Victoria Park can be found here, covered with green spaces, to give you some peace of mind.
Best Places To Live In South London:
Clapham high street: This place satisfies your overall needs. Here, you will get everything: happiness, trendiness, affordability, and eating or drinking facilities. Many beautiful buildings, friendly people, excellent transport facilities, and lively pubs. We can say that it is one of the most desirable places for young professionals across the countries.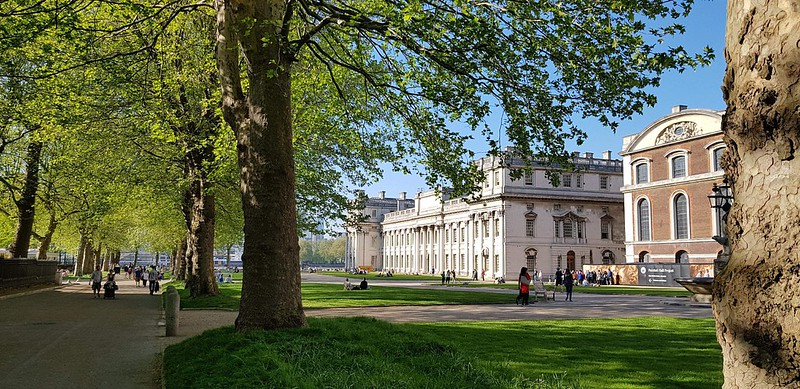 Greenwich: For those who like to live near heritage, this place will suit them. You can find this place near greenery, rivers, and military connections. This place gives you a noise-free zone as compared to central London. Family people prefer to live in this place.
Brixton: It is one of the trendy areas of London that attracts young professional-minded people. It is considered one of the most incredible places to live in London. It has also received the excellent neighborhood award from the academy of urbanism, and it feels like one of the most desirable places in London by most people. From this area, goods are supplies across worldwide.
Crystal Palace: This area gives you a small-town feel. Trendy pubs, restaurants, and boutiques provide you with the transportation facility between Victoria and London bridge. Here you will also find a good education and entertainment facilities.
Battersea: If you are looking for exhibitions and festivals, you can select Battersea to live in London. This area emphasizes cinema, theater, and art, attracting young people worldwide. Here neighborhoods are more friendly and easily get mingled with each other. So if you are coming from the outside, you won't feel stranger here. This place would be a better option for those who have started their career now.
This area is very safe as compared to other areas of London. So, what are you waiting for? Just take a look around here if you plan to move to London.
Best Places To Live In West London: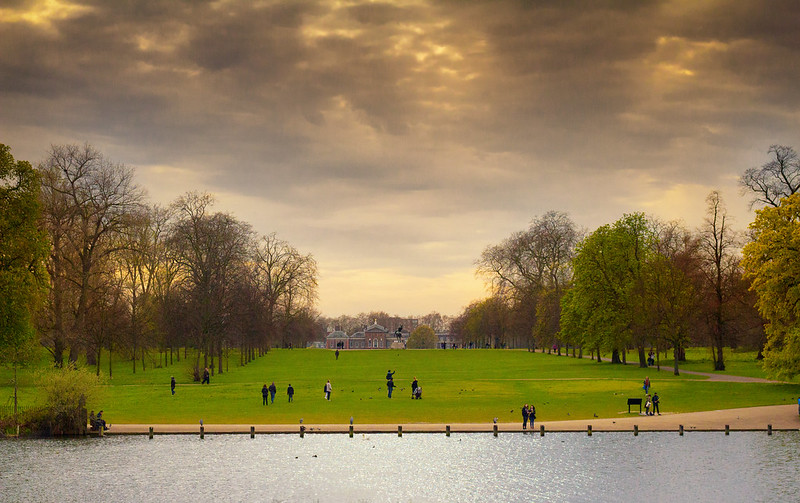 Kensington and Chelsea: It is one of the most expensive places to live in London. If keeping your expenses in check isn't an issue for you, this place is one of the best options to live in London. Those who want to experience the London lifestyle should visit this place and the nightclubs; cafes are open for 24 hours to enjoy your life freely and without any worries.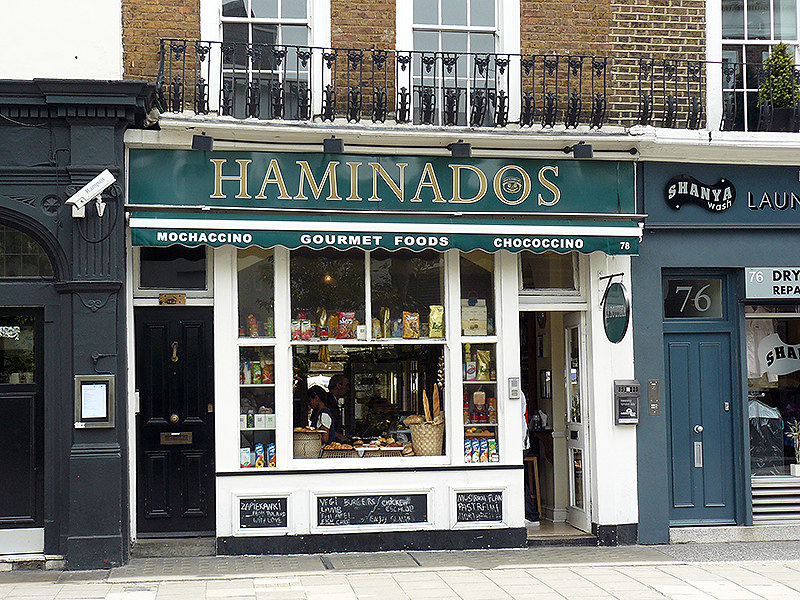 Notting Hill: It is one of the famous multicultural cities in London that have many trendy restaurants, bars, cafes, pubs. Etc. This area attracts fashionable people. The cost to live in this part of the city is a little expensive. Here you will find many shops, gorgeous street art, and many more things to explore.
Fulham: It is one of the most beautiful places to live in London. Rivers and green spaces surround it. It gives you the best bus routes.
Various Places To Check In Central London: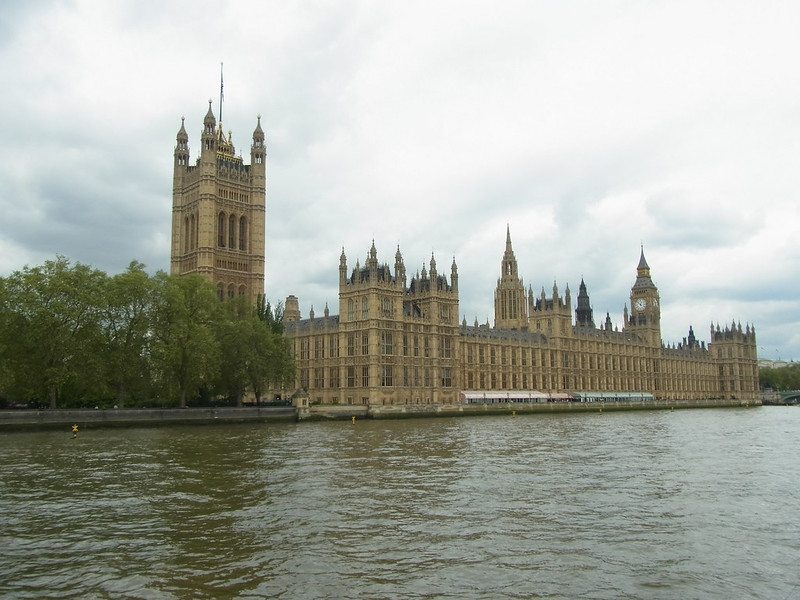 Westminster: Westminster is called the heart of London. It is one of the most liked places by people across the world. You can find excellent facilities here. It holds many buildings, green spaces, and institutions. In this part of the city, many dining and shopping options are available. Many luxury apartments are available to get all kinds of facilities for yourself and your families. Many underground rail options can help you connect to South London, making the journey easy.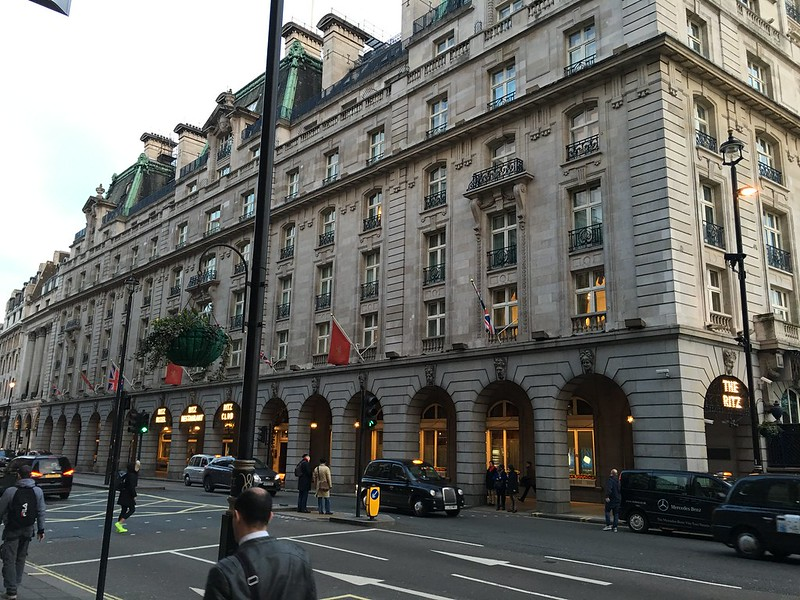 Mayfair: It is one of the most beautiful places in London, close to Hyde Park. It has vibrant markets and departmental stores. Here you can find the Westminster palace and royal academy of arts. If you are a fan of theatre, this place will suit you the most because theatres are available at your doorstep and everything is available quickly, so there is no need for public transportation.
The Pros Of Life In London:
If you plan to move to London, we will elaborate on the many advantages of living there.
London offers you excellent employment opportunities, and it has many museums, art galleries, historic houses that attract young professionals.
Here you can never run out of exciting things to do, and you can find your dream home with green spaces.
In London, transportation facilities are good and proper. Here you can have loads of opportunities to secure your dream job with the highest salary.
Here, you have many food dishes, restaurants, entertainment, and fun activities to indulge in. You can have a luxurious life and a high standard of living.
You will find politeness in the culture and environment, mainly in the southeast area. Most locals are pretty friendly, and it won't be hard to adjust to this new environment.
Here you can get quick emergency facilities which are free of cost. So, if your family also lives in London, you won't have to worry too much about them.
It is regarded as one of the top cities for business and affordable living. So, for the people who are looking to set up their business, this could be an excellent place for you.
Is London A Good Place To Settle?
Are the best top 10 best places to live in London a good choice in the long term? The answer is yes, London is one of the quite exciting places to live in. It can offer you various facilities, a high standard of living, employment opportunities, a better lifestyle, better education, friendly London neighborhoods, quiet residential streets, and many more things. 
We understand by now that London is a city full of excitement, opportunities, entertainment that attracts young professionals. Moreover, living in most parts of London is considered safe, calm, and relaxing. If you want to try something new, you can move to this place and explore your options.
Reasons To Move To The Best 10 Places To Live In London:
There are multiple reasons why one should prefer the best 10 places to live in London, and they are:
Education: Everyone wants a good education for themselves and their children. So if you are looking for that, you or your child can get better education opportunities in this city. There are better schooling facilities available so you can make your own or your child's future bright. We can find some of the best schools and universities in and around London.
Art and culture: People fond of art and culture should consider moving here. In London, many walls are designed with historical art and cultural activities. Those people who want green spaces, calm and peaceful places then various parts of London could be your paradise. 
By now we hope that you have an idea about the benefits of living in London and the best 10 places to live in London.
Final Verdict:
In the end, we can recapitulate that London is one of the most attractive places for everyone to live in. Different parts of this city, such as North London, South London, East London, and West London, have their own charm. So, this is all for the day.
You can choose any region you want as all of them are good options. But it is better to decide your priorities first like whether you want a high-paid job or a good education, to enjoy the nightlife, club or pub activities. After determining your preferences and financial status, you can choose the steps to take to move here. 
We hope you gained some insight into what places to choose from and learned about the best 10 places to live in London.
If you liked this article, check this out to explore some of the best places in Scotland.