Are you a theater enthusiast? Do you also find live performances amazing and unique? And do you happen to be in Leeds, UK, Or planning to visit it? Do you want to visit the best theaters in Leeds ?
Are you looking for the best theaters you can visit But have no idea of all the charming places that happen to exist there since you're a tourist?
Have absolutely zero worries and trust in us.
Today we will be telling you about the 4 best theaters in Leeds, each of them being unique in its way.
Here, you will learn what makes these theaters a must-visit location and why YOU should give them a visit.
Are you ready to begin a journey into the world of theater?
The populous state is a lively city located in the western parts of Yorkshire, England. It is the third-largest city.
It was a slight Anglo-Saxon settlement during the 5th century when it began to have a rich history.
Leeds has now developed into a rising metropolis known for its dynamic nightlife, cultural and artistic sector, and of course, world-class shopping.
Out of the most well-known sights located in Leeds, The Leeds Town Hall is one of the most cultural heritage sights.
It has gained popularity in recent years as a tourist destination because of its attractive, vibrant arts and culture scenes such as :
The theater scene in Leeds, a booming city in the western region of Yorkshire, includes a diverse spectrum of genres and artistic expressions.
Four exceptional theaters stand out in this vibrant environment, each providing something different for theater fans
Leeds always has something good to offer to everyone, whether you're an art enthusiast or love history.
Here are the 4 Best Theaters in Leeds
1. Leeds Grand Theater
Opened in 1878, Leeds Grand Theater is one of the largest theaters in Leeds with a capacity of 15,000 seats.
Throughout the years, a variety of performances and concerts have been hosted there including opera, musicals, ballet, etc for the past 140 years.
It is located in the heart of Leeds, making it easy to access by public transport also.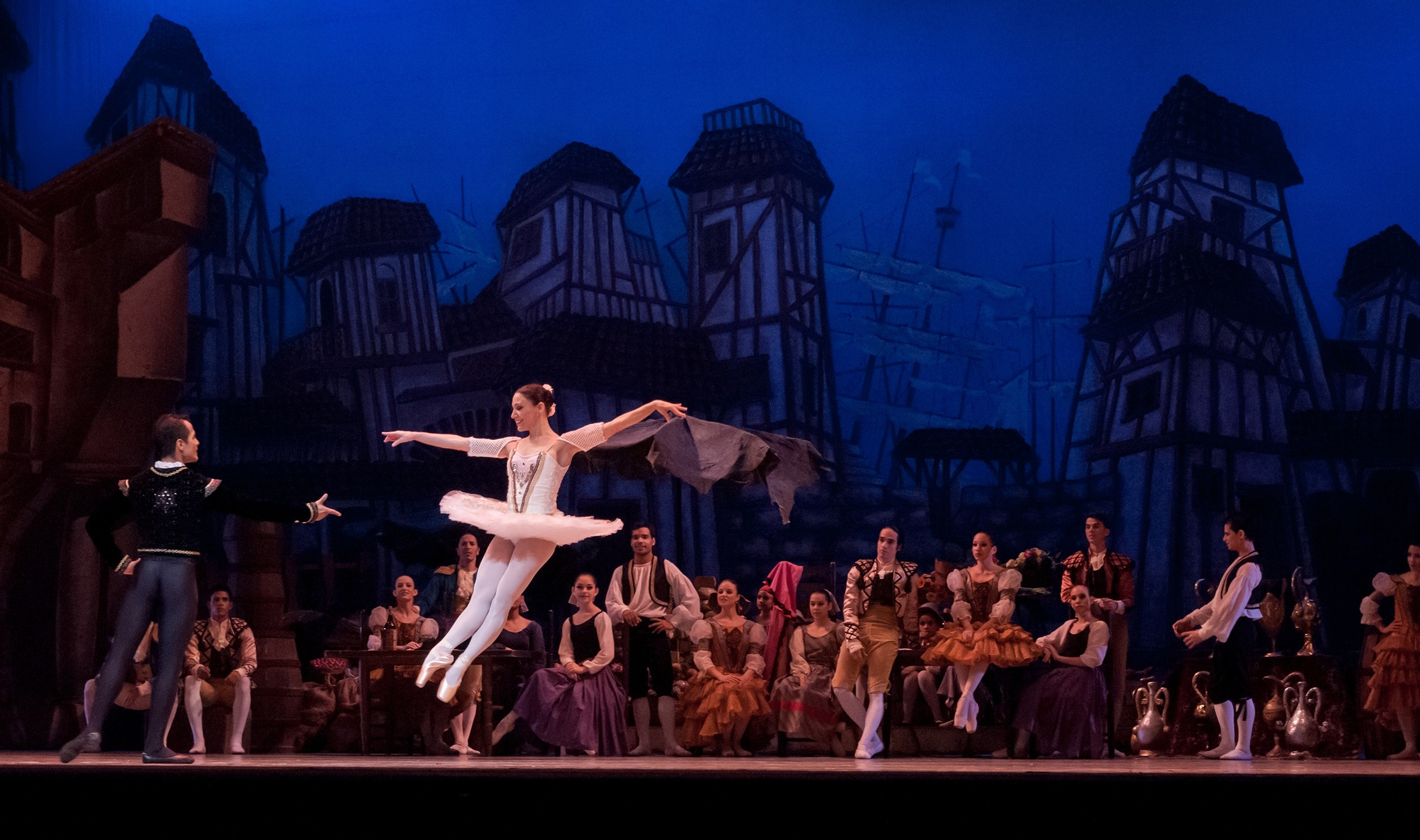 The theater is well-known for its breathtaking  Victorian decor, which includes beautiful marble and plasterwork and a large stunning chandelier.
Operas such as Wolfgang Amadeus Mozart's "The Marriage of Figaro," Richard Wagner's "The Flying Dutchman," etc.  Has been held there.
Besides opera, the theater has presented classic musicals like "The Phantom of the Opera," "Miss Saigon," and "Chicago."
The opera are north and northern ballet, two of the top leading opera and ballet companies in the UK are also based at the theater.
Whether you're a local or a  visitor to the city, a trip to Leeds Grand Theater is a way to experience the best of the performing arts.
The legendary opera "Carmen," the famous musical "Les Misérables," and three times the thrilling ballet "Swan Lake" have all been staged at the Leeds Grand Theatre.
These performances showed the theater's capacity to welcome a wide variety of top-notch acts.
2. City Varieties Music Hall
Another gem in Leeds' theater scene is the City Varieties Music Hall. It is one of the oldest music halls in the UK.
This lovely venue was established in 1865 and has a seating capacity of just over 400. It has been the home of the Leeds cultural scene for over 150 years.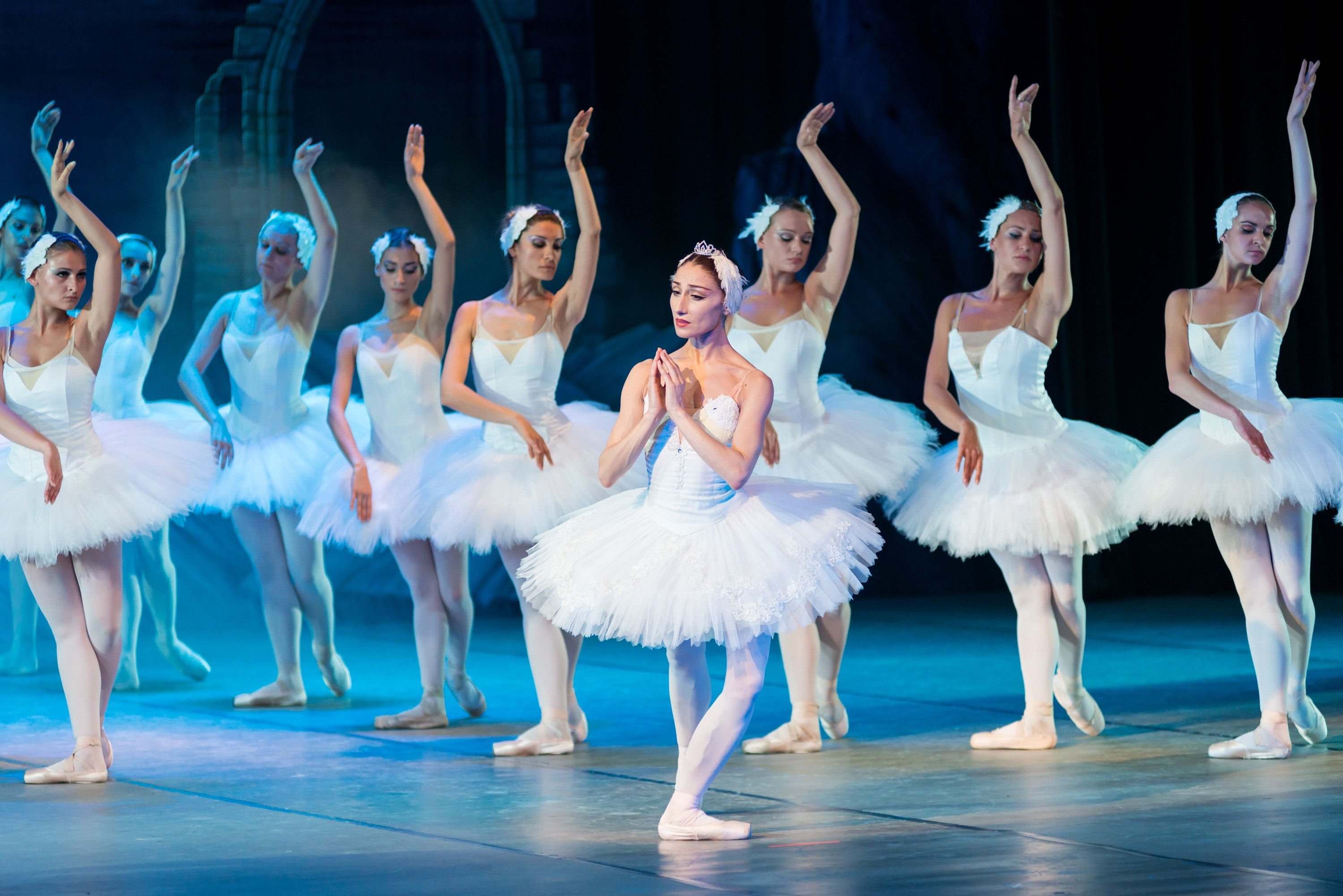 Several well-known acts have been hosted here throughout the years such as the iconic Charlie Chaplin and Harry Houdini.
This music hall has a reputation for its comfortable setting and intimate performances.
for example, Comedy, music, and theater are just one of the many performances held in the theater.
3. West Yorkshire Playhouse
The West Yorkshire Playhouse offers a modern theater experience for individuals looking for creative and thought-provoking productions.
The West Yorkshire Playhouse debuted production in 1990 and is recognized for its innovative and modern productions and dedication to diversity.
The Playhouse is committed to making theater accessible to everyone, with affordable ticket prices and a range of events designed to make theater more inclusive.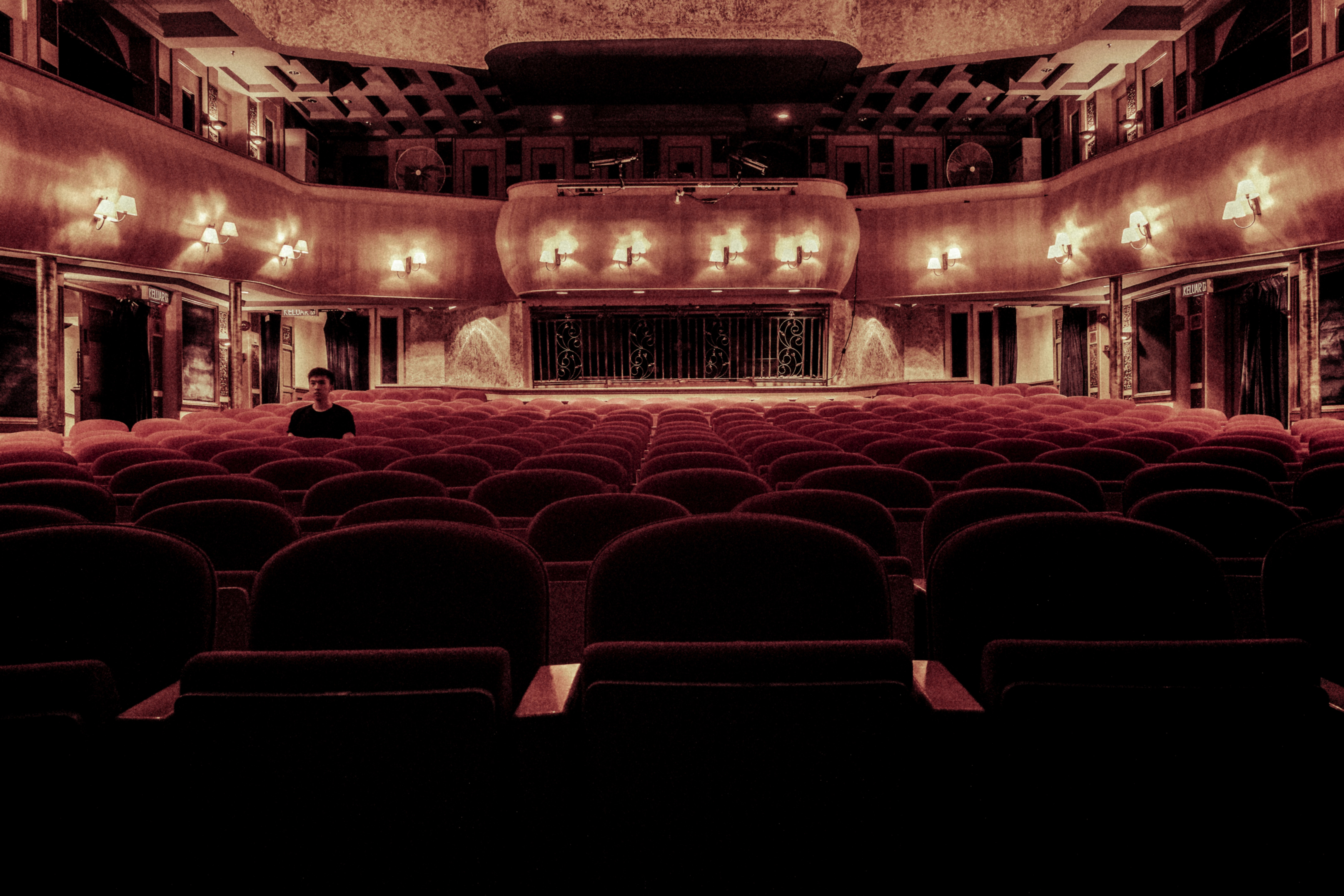 This theater provides seating to more than 750 audiences and presents a range of plays, musicals, and various other acts.
Shakespeare's "Hamlet," Arthur Miller's "Death of a Salesman," etc. have all been brought to life by it, reinterpreted for modern audiences.
The West Yorkshire Playhouse is well known for its innovative and adventurous productions. It offers young people a chance to participate and have a home in the theater.
The theatre sponsors numerous experimental acts and is dedicated to fostering new and rising talent. Also This organization offers a range of education programs for all ages including workshops, tours, and performances designed specifically for schools.
Seeing a performance at the west yorkshire playhouse is a unique and unforgettable experience that is sure to leave a lasting impression on theatre.
4. Carriageworks Theater 
With just 349 seats, this little theater is housed in a former railway station. As a result, It displays a fascinating mixture of history and contemporary arts.
is famous for promoting fresh and developing talent and presents a range of experimental creations, such as plays, musicals, and dance acts.
It is dedicated to promoting regional performers and giving young people a chance to participate in theater. Similarly, they also collaborate with local, national, and international artists, ensuring a diverse and interesting show.
Additionally, It presents original mixes of theater, music, dance, and audio-visual components that give audiences immersive and multisensory experiences. However, This is in addition to traditional theater shows.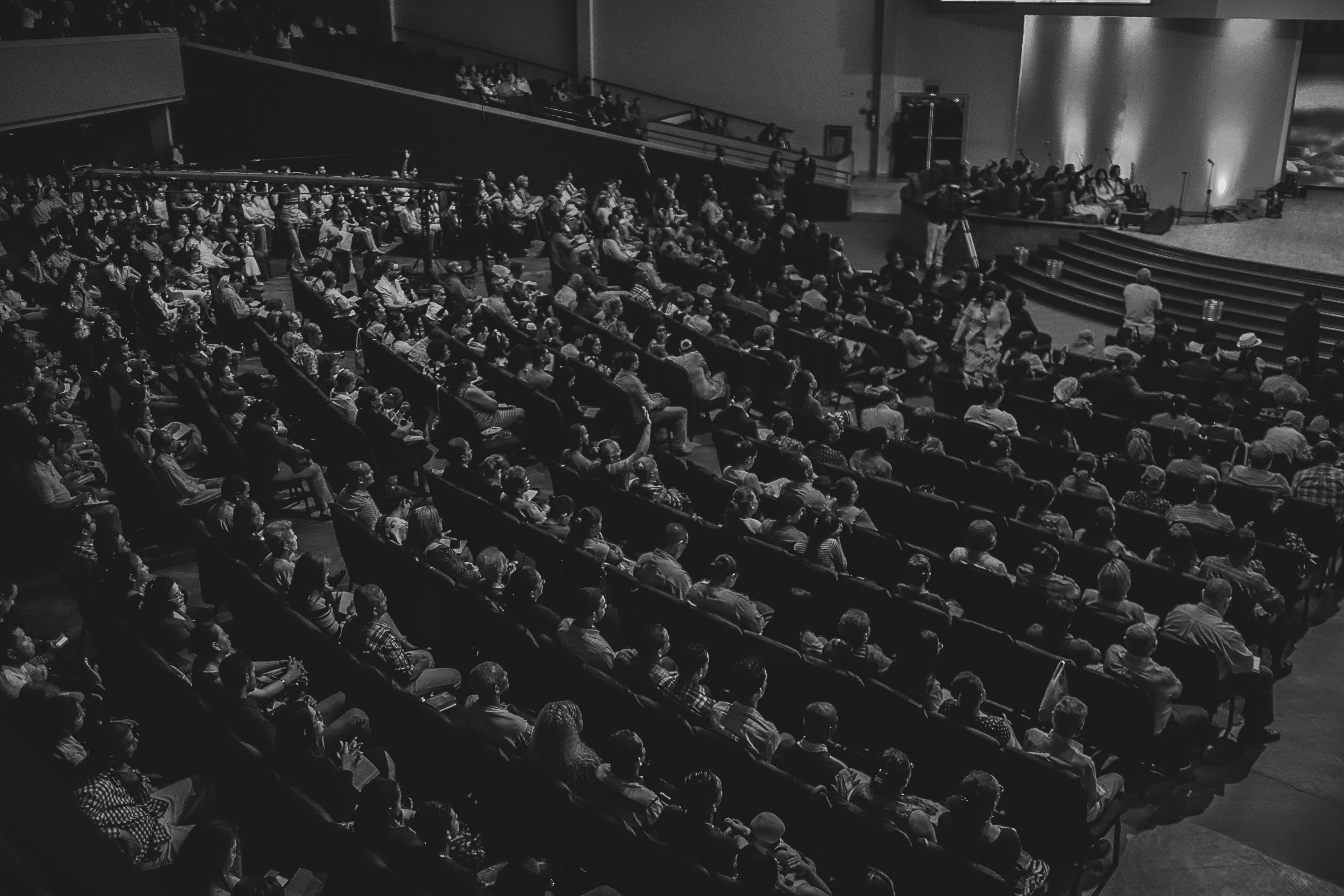 The theater has played a significant role in spotlighting local artists by providing a venue for writers, actors, and directors to present their work.
Additionally, it has cooperated with foreign artists to promote cultural interactions and bring a variety of viewpoints to the fore.
Conclusion
Leeds is home to some of the best theaters in the UK, each with its own unique charm and good character.
From Historic Grand Theater to the Modern West Yorkshire Playhouse, these 4 Best theaters in Leeds have something for everyone.
Each offers a contemporary blend of entertainment, community engagement, and artistic excellence.
How To Contribute and Be A Part Of This Culture?
Even if you're a newbie or a lifelong theater fan, these 4 best theaters in Leeds will inspire you.
Whether it's by attending a show, volunteering or even auditioning for a production, there are many good ways to engage with the beautiful theater scenes in Leeds.
Also, One can visit with friends and family or even with kids and watch shows and they are a perfect place to go on dates.
Since you can go in groups to the shows you will be able to enjoy them to the fullest.
Plan a day out at one of these theaters and experience the magic and euphoria of live performance for yourself!?
Time For Your Opinion On The Top 4 Best Theaters in Leeds
We want to hear from you and know your opinion. Have you ever visited any of these places? If so, how was your experience?
Do you have any other recommendations that we missed out on these 4 best theaters in Leeds? Leave a comment below and let us know!
We're always looking for new recommendations and insights from our articles.
Click here to read something you may also like.