If you are an adventurous nature-lover person, who loves blue ice and snow, then skiing is the best sport for you. Skiing is undoubtedly one of the best recreational activities and a competitive sport for all and Verbier Ski Resort is a perfect place for you!
Skiing is an activity that has been continued for a very long time. Some Skiing traces are found in early Norwegian rock paintings, dating from about 4000 BCE. The term "ski" is derived from Old Norse, which means 'stick of wood'. With skis, one can glide easily on snow slopes and off-piste.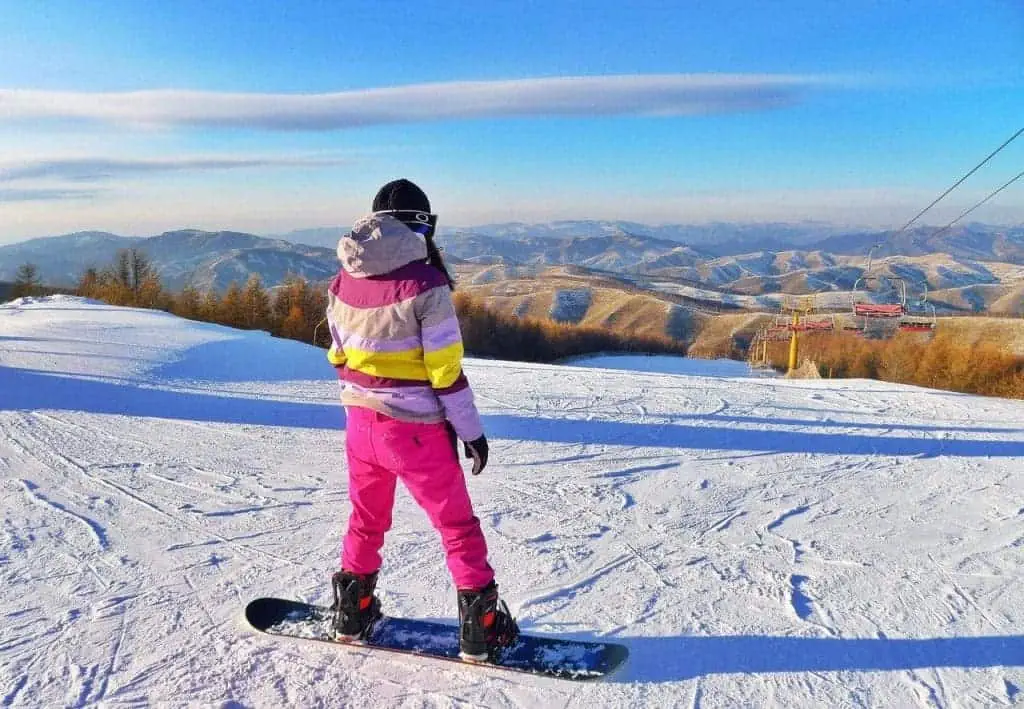 Verbier Ski Resort
Verbier Ski Resort is the most famous resort and is said to be the home to ski lovers who enjoy skiing among snow-loaded slopes. The favorable snow conditions in Verbier Switzerland, are known for their significant snowfall every year with deep powder slopes and beautiful off-piste runs for ski lovers. The beautiful routes of Mont fort and Mont Gele attract every single ski lover, to experience superb skiing in the vast ski area of Verbier.
Verbier offers a great variety of hotels, restaurants, bars, clubs, ski areas, excellent après ski, fascinating nightlife, and the world's finest off-piste. You can also explore the fresh powder in Mont Gele, Tortin, Chassoure, and many former black pistes. Verbier is the finest place with challenging off-piste and high altitude terrain, making it perfectly suitable for advanced skiers and snowboarders.
There are an enormous number of ski resorts in overall Verbier. You can check a range of ski resorts in Canton of Valais, Lemanic Region, Western Switzerland, and 348 ski resorts in Switzerland.
Verbier Switzerland Verbier Ski Resort
If you are planning your winter ski holidays, then get ready and pack your bags to hit Verbier Ski Resort. This time, go and enjoy the world-class skiing in Verbier Ski resort, and experience the amazing off-piste skiing terrain, alluring sunny slopes, lively après ski, panoramic view of slopes, exuberant clubs and bars, perfect restaurants, excellent accommodations, and many more other things to explore, making it the best ski resort in Verbier Switzerland.
Among the four valleys ski area, which includes Thyon, Veysonnaz, and Nendaz, located in the center, Verbier is the center and is also one of the largest ski areas in Europe. Jointly, they cover 410 kilometers of an area of ski runs and offer 93 ski lifts under one lift pass.
The vast ski area has 35 blue and 39 red pistes, 14 black pistes, La Chaux snowpark, a few cross-country winter walking trails, and exceptional off-piste facilities. During summertime, you can get ample space for fun activities like mountain climbing, cycling, biking, hiking, etc.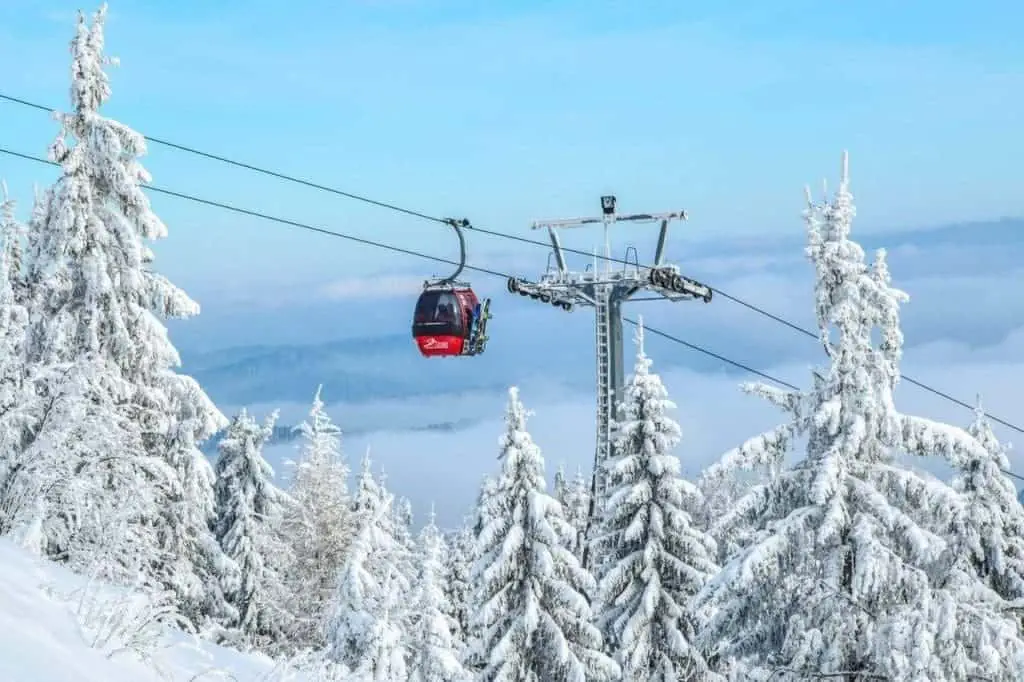 So let's plan your ski holiday in Verbier Ski Resort and get a complete guide on Verbier Switzerland to learn a lot more about it!
Where is Verbier Ski Resort located?
Verbier in the Swiss Alps is undeniably the most loved winter playground for ski lovers. It is located in the Canton of the Valais, in the southwest of Switzerland, bordered by France to its west and Italy to its south.
Once you land at Geneva airport, it is merely a two-hour drive to the Verbier Ski Resort. Also, you can take the nearest train station from the airport to Le Chable and go to the gondola to the center of the Verbier Ski resort.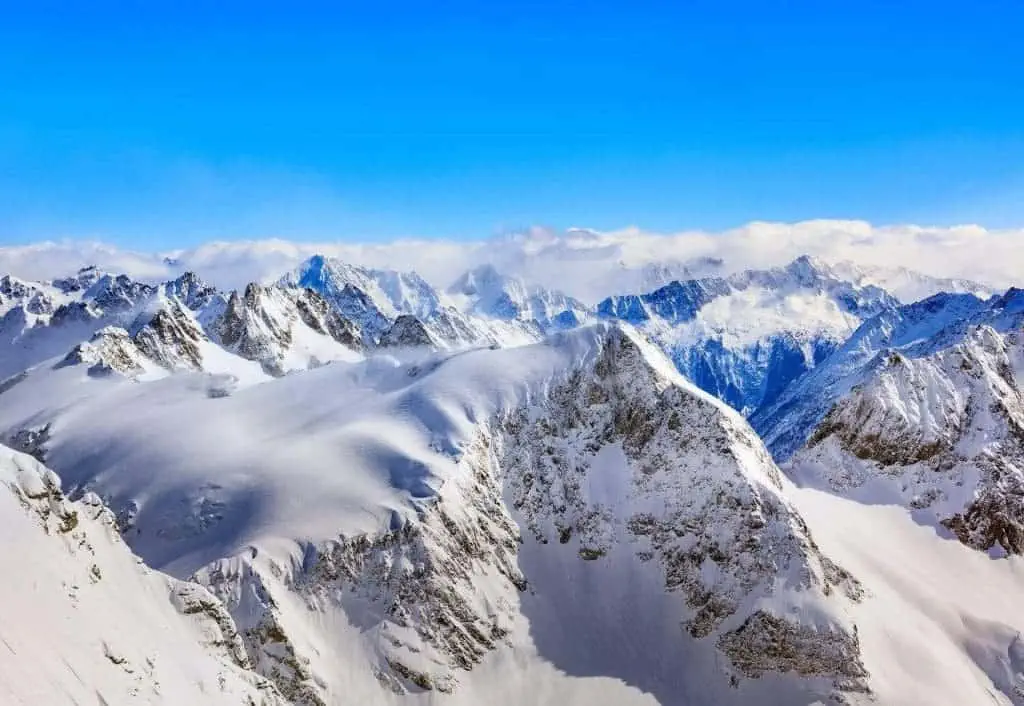 Major Attractions of Verbier
Mont Fort, the highest peak in the four valleys, is the biggest attraction for visitors. From Verbier village, it takes four cable cars to reach there. One must not miss the breakfast at the height of 2200 meters on the summit of Mont fort. You can also climb a stone staircase, where you will get to see the beautiful sight of Mont Blanc, the Matterhorn Valley, the Dents du Midi, and Rhone Valley.
For novices, the snow park at La Chaux, at an altitude of 2200 meters, best suits learning to ski and practice classic styles. Verbier is perfectly suitable for keen skiers and intermediate skiers who want to access off-piste runs, advanced skiers who love freestyle skiing at steep slopes, and snowboarders who love to ski on the blues. Also suitable for intermediate skiers is the Bruson area, which lies on the opposite side of the valley with a bit less crowd and an extensive ski area.
It is known as the best spot for ardent lovers of après ski. In winter times, Verbier becomes a skier's paradise for ski lovers. Every winter, the famous Bec des Rosses, hosts the grand finale of the Verbier Xtreme free ride contest, the Freeride world tour, making it more challenging for skiers.
You can also check snow reports and alerts of the ski areas HERE.
More about Verbier Ski Resort
Along with snow sports and ski activities, off-slope fun has a different thrill. Undoubtedly the Verbier Ski Resort is a center of good sports, with a large swimming pool, ice rink, climbing walls, and squash courts. Ice rink also hosts hockey matches on regular matches, making it a zestful event for ski lovers. There are several other snow activities, which are:
Paragliding,
Snow- Circuit Karting
Snowshoe trekking
Pleasing Walking Trails and much more!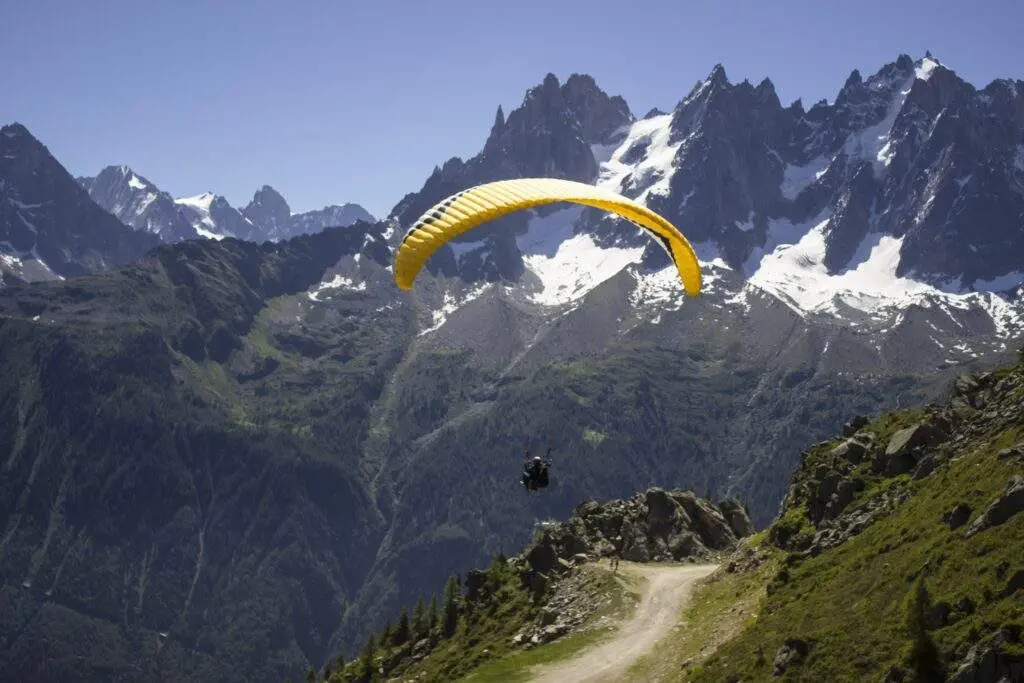 You can also relax and calm your mind and body by visiting spas and beauty salons surrounding the resort.
Verbier is known for its nightlife, with several après bars in almost every hotel. You will find plenty of nightclubs, bars, and pubs, the number of which amount more in Verbier itself if compared to others. One of the best resort bars in the Swiss Alps, Pub Mont Fort is a renowned pub that gives the finest après ski experience, along with DJs hosting live events on snow courts.
Similar to Pub Mont fort, Le Rouge is famous for its live DJs and extraordinary events that hold the eyes of visitors with its marvelous sight across the valley. Its restaurant and apres ski cater to all types of appetites to keep you going during your apres ski. It also offers a great variety of classy private events amidst snow-covered mountains slopes.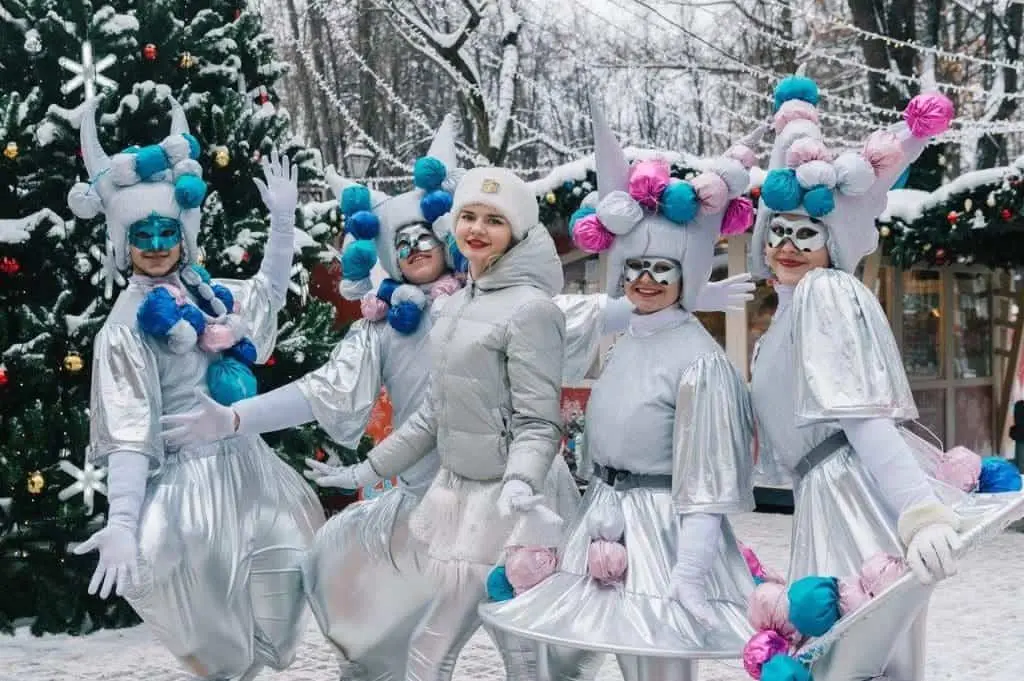 Situated in Place Centrale, T bar is one of the famous apres-ski bars in Verbier, with its vibrant atmosphere. This place offers a great range of cocktails and delicious coffees. It is a very well-known bar in Place Centrale that provides a delicious selection of sushi and Japanese dishes.
Accommodations and Amenities
Perfect Chalet Guide in Verbier
After spending a peppy day on the slopes, everyone would wish to come and relax in their warm huts, on a snuggly couch, with a hearth in front, surrounded by high snow-capped peaks all around when you peep outside your windows. A chalet is a must-stay place when you visit Verbier.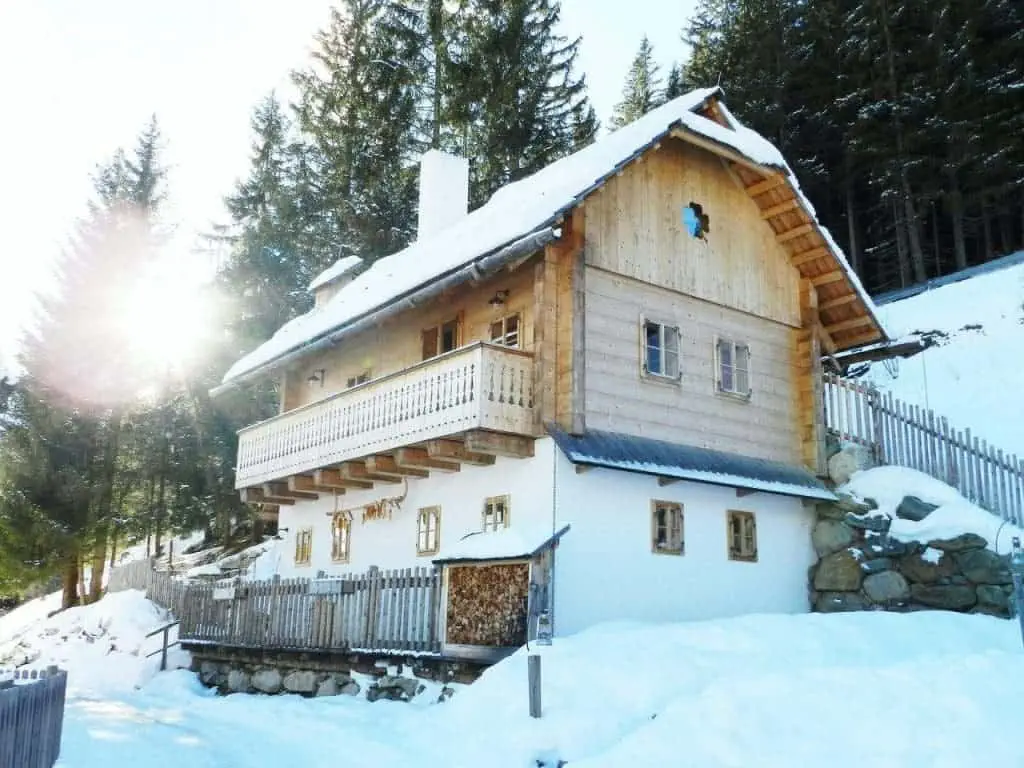 The Verbier Ski Resort is famous for its superb facilities coupled with friendly ambiance and excellent accommodation where you can avail yourself of ski-in and ski-out facilities. There is a huge selection of independently run chalets from where you can choose high-class fully facilitated luxurious chalets for longer durations to self-service accommodations for a short duration of time to plan your ski holidays.
Here's a list of a few things that one needs to consider before booking a chalet in Verbier:
Try to book a chalet early. You can enquire details on chalet board.
It depends upon the duration of your stay. Usually, it is rented weekly.
The size of the chalet matters. Weather couples need their romantic space to the big fat families visiting, or corporate and friends group who need a large room. It would be helpful for you if you consider everything before selecting any chalet.
You can either opt to rent a room or the whole property, depending upon your needs and wants.
Sir Richard Branson's incredible nine-bedroom chalet is very popular in Verbier, Switzerland. Check details here.
The Bella Coola estate
The Bella Coola estate combines stunning two chalets, which are Bella Coola and Le Ti, spacious enough for almost 18 people to sleep comfortably in eight individually designed bedrooms, making it a magnificent estate, a suitable property for large groups of friends, family, and corporate retreats.
This charming private residence has its spa and swimming pool situated in the heart of Verbier and is the best luxury property in Verbier.
You can check and compare Chalets of your choice and requirement.
Chalet Alrou
A contemporary property situated close to the main Medran lift station, Chalet Alrou in Verbier Switzerland, is merely at a distance of a few minutes.
Experimental Chalet
A rustic contemporary styled apartment, the Alpine Peaks and Mont Blanc is an experimental chalet situated in Victoria and Valentine complex in Verbier, is an elegant yet comfy choice for you.
Apartments in Verbier Switzerland
Many self-catered apartments are budget-friendly compared to a chalet. The rent of the apartments depends upon the size of your gathering, your staying duration, amenities and services requested, location of the apartment within the Verbier resort so that you can avail services like ski schools, bars, restaurants, and ski lifts and Verbier nightlife. To find the best Apartments Check the complete guide here.
Discover the Best Hotels near Verbier Resort
You will find a wide range of five-star hotels in Verbier. No doubt, hotel Montpelier, is an exceptionally well-regarded hotel in Verbier. Its location is close to the resort center, and it takes merely 20 meters walk to reach the bus stop.
You can Check several Verbier ski pass prices available. It is usually advisable to buy four valleys Verbier ski pass to avail yourself the most of your staying duration in Verbier. You can hire a mountain guide or take expert advice provided by Ski Club's Reps Service.
You can also use the Verbier piste map to explore the perfect ski area and Verbier.
Verbier Ski School
For all those who wish to float flawlessly like a pro on the surface of shiny slopes and can not do so because they do not know how to ski. No worries, you can either learn or brush up on your skills in Verbier Ski School. Other ski schools in Verbier are Element ski school and Ski & Snowboard School.
Fun Activities in Verbier
Besides Verbier Ski Resort, Verbier offers a great range of outdoor fun activities for all age groups. There is much more to do as something is there for everyone, be it a romantic couple or a big fat family party. Mountain biking, walking and running on snow trails, hiking, rock climbing, indoor climbing, cycling, husky dog sledding, and many other things that you can do in Verbier.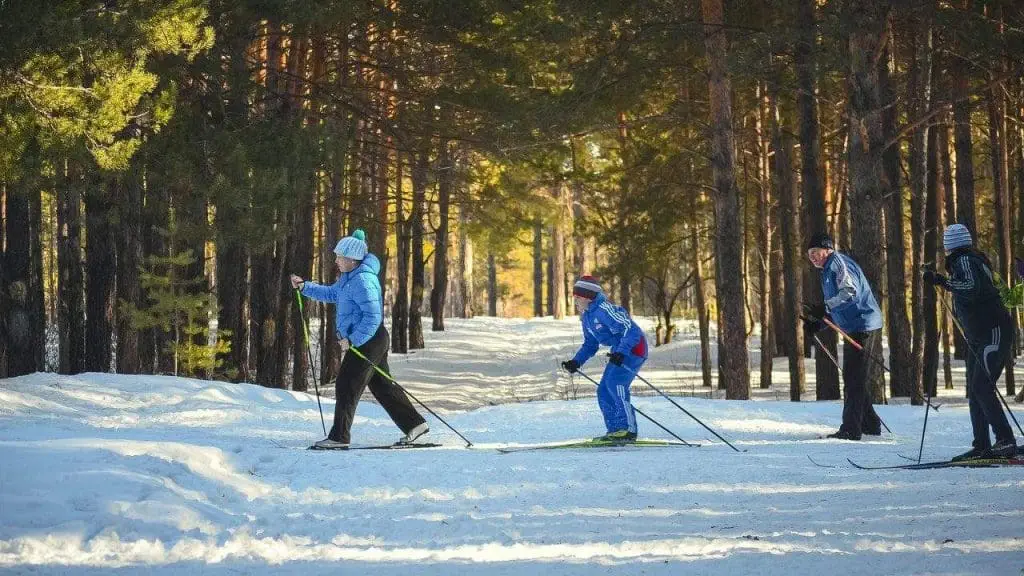 You can also enjoy many cultural and traditional guided tours in Verbier, Switzerland. One can enjoy the weekly traditional market that sells handicrafts and authentic items produced regionally.
Verbier has many museums and art galleries that acknowledge tourists to learn more about the history and customs, and traditions of Verbier. For art lovers, Verbier has galleries that showcase Inuit art. Le Chable hosts photography and fine art exhibitions for visitors.
You can even experience flying in Verbier. Yes, you can go for helicopter tours in Verbier and enjoy the dazzling snow slopes from above, mountain tops, and alpine woods of Swiss. Along with this, skydiving and paragliding are activities to increase your adrenaline rush.
Conclusion
After understanding the perfect guide to Verbier Switzerland and Verbier Ski Resort, one should make sure to visit Verbier and enjoy every bit of it. With its all types of facilities and number of amenities, Verbier provides the perfect ground for everyone. Verbier stands out differently from other rivals and comes at the first position in becoming the most loved place for ski lovers.
Plan your winter and summer holidays in Verbier Ski Resort and get lost amidst the scenic beauty of nature.
Also, visit A complete guide to the astonishing Whitsunday Islands.
Get more info on The best 7 West Coast Scotland Beaches.